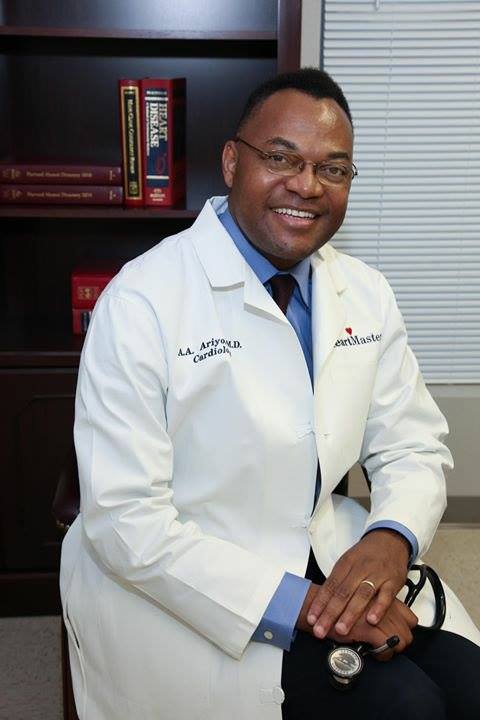 A Dallas, Texas, US based cardiologist, Adeniran Abraham Ariyo, allegedly called for the slaughter of Igbo people in Lagos, akin to the xenophobic attacks currently going on in South Africa.
According to the Change.org petition filed against him, he said the following on his Facebook page.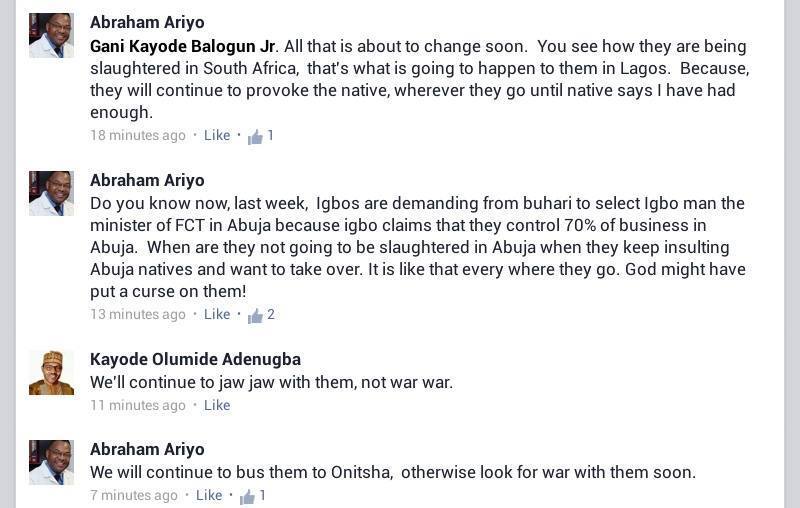 You will recall that earlier this month Oba of Lagos, Rilwan Akiolu, made some tribalistic remarks and threatened the lives of Igbo leaders in Lagos.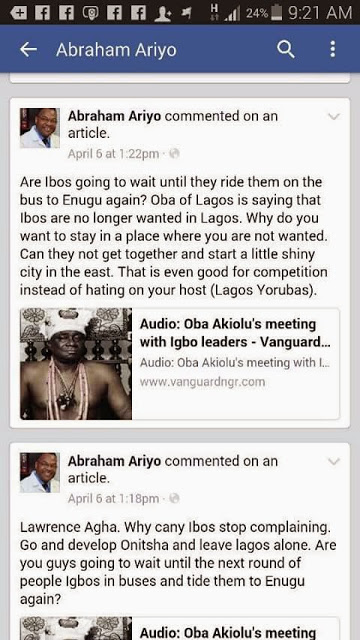 BN has been unable to track him on social media, but we can substantiate thathe is indeed a Doctor in Dallas. Photos of his Christmas family portrait have also been floating online, most likely from his Facebook account. According to various media outlets, he has deleted all his photos and Facebook profile, and has gone into hiding.
A Change.org petition has been filed against him, asking the Texas medical board to investigate him and for his medical license to be revoked. The petition, started by Nigeria Moment, states:
This is important because the massacre or extermination of any ethnic group is against UN law and of course the laws of United States. No ethnic group should ever have to be massacred due to hate for any reason whatsoever since there are legally accepted ways of dealing and settling differences. The world can not allow this to happen."