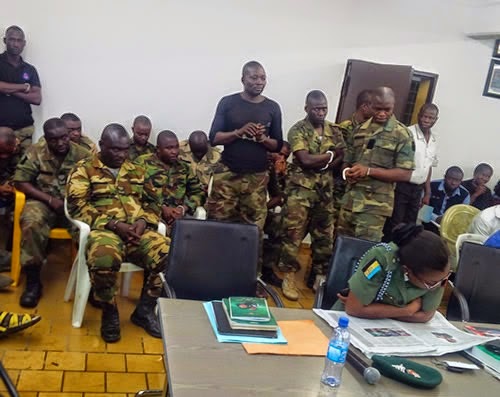 The Nigerian army has announced that it is reviewing the cases of soldier sentenced to death, and all those being disciplined for various offenses.
Acting Director of Army Public Relations, Sani Usman on Sunday confirmed the news, Premium Times reports.
"For the avoidance of doubt it should be noted that the Nigerian Army is reviewing all recent disciplinary cases due to the wave of litigations and petitions by some aggrieved personnel. [However] public should not misconstrue the recent directive to mean total recall of dismissed and deserter soldiers," Usman said.