Source: Bella Naija
The journey to forever just began for the beautiful police officer Gloria and her colleague turned best friend, Charles.
From being class buddies at the Nigeria Police Academy to being sweethearts, their love story will sure melt your heart.
We love the gorgeously captured pre-wedding photos by the talented RoqanOjomo which included their blue and black office uniform, a dinner outfit and a traditional attire.
BellaNaija Weddings wishes Gloria and Charles lots of happiness and love together! See their pre-wedding photos and Gloria's back story of their journey to forever.
Counting down to #GloCh2017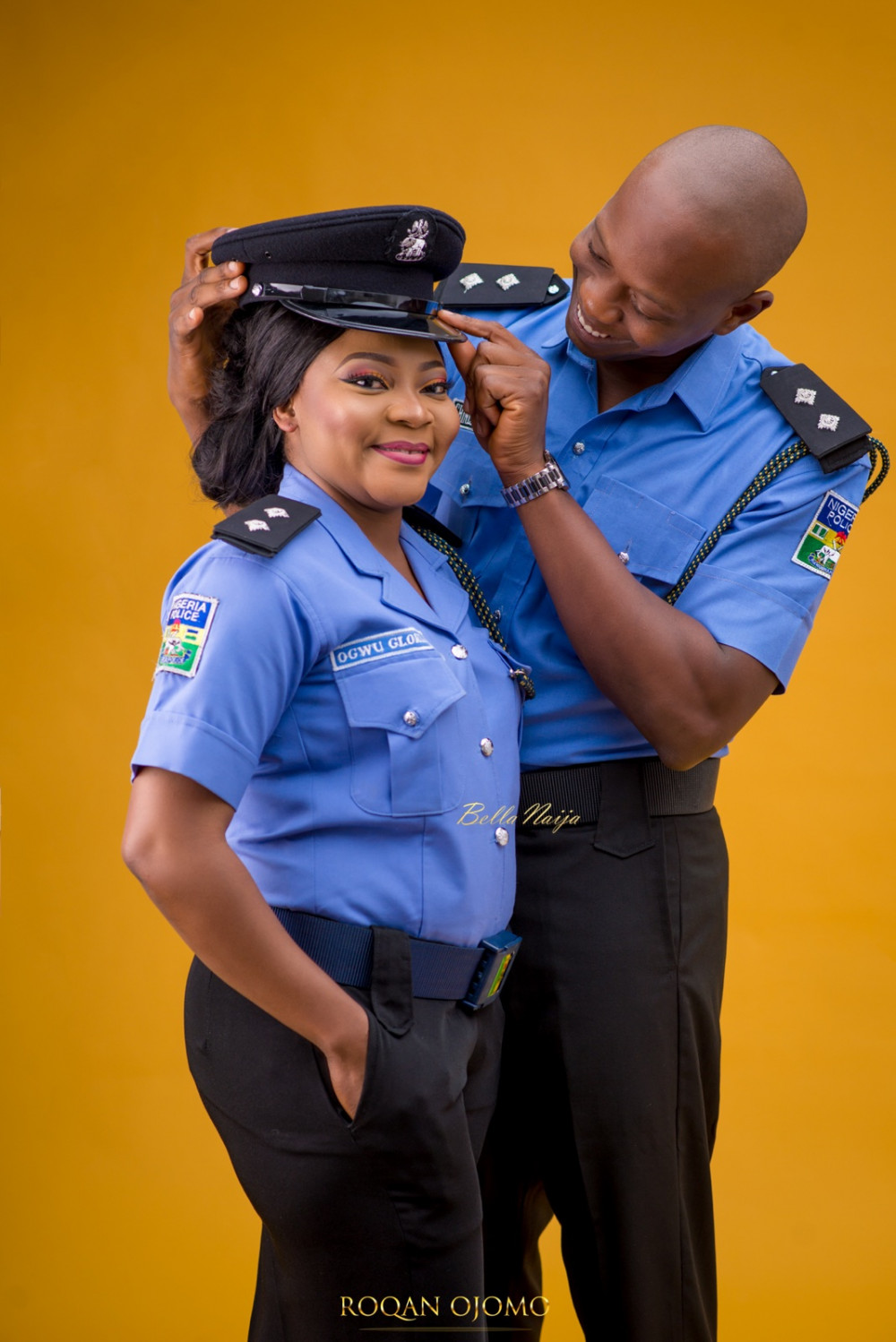 The Proposal
by the bride-to-be, Gloria
Chinedu and I met three years ago at the police academy during our routine class program. We kept stealing glances at each other. Looking back, never in my wildest dream did I think we would be getting married.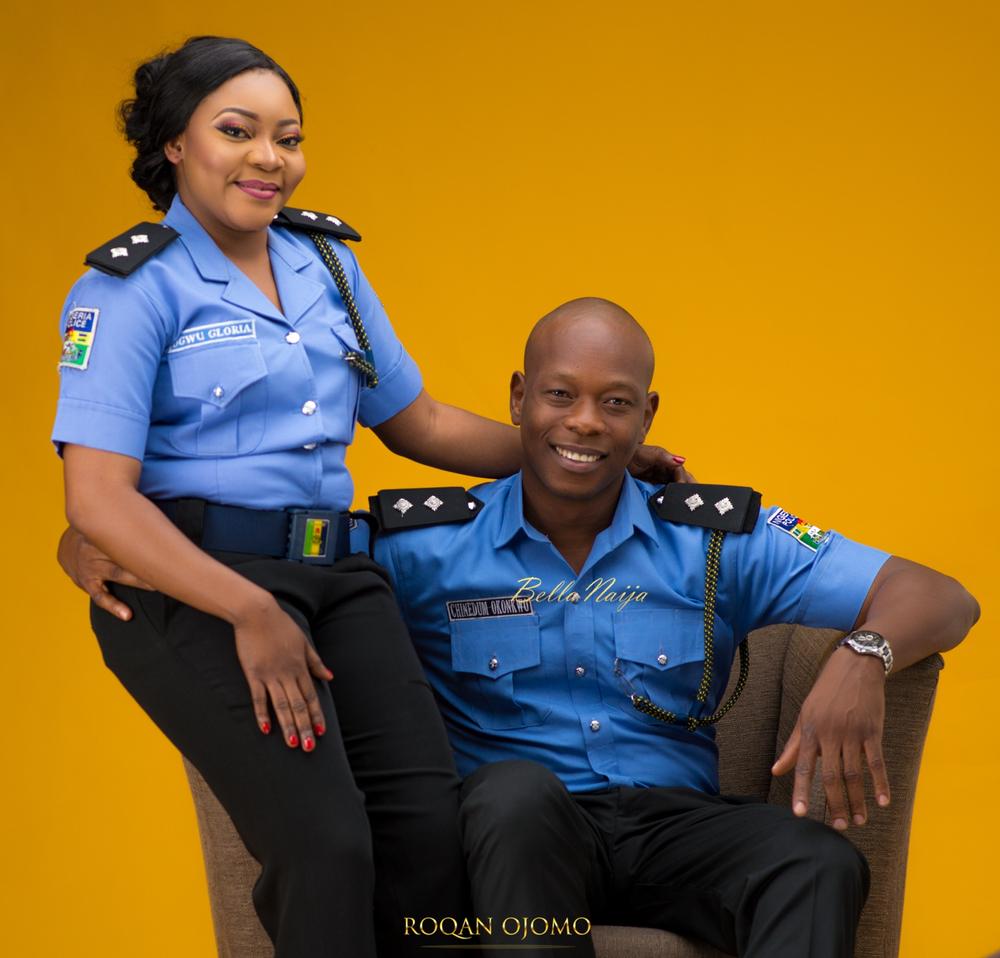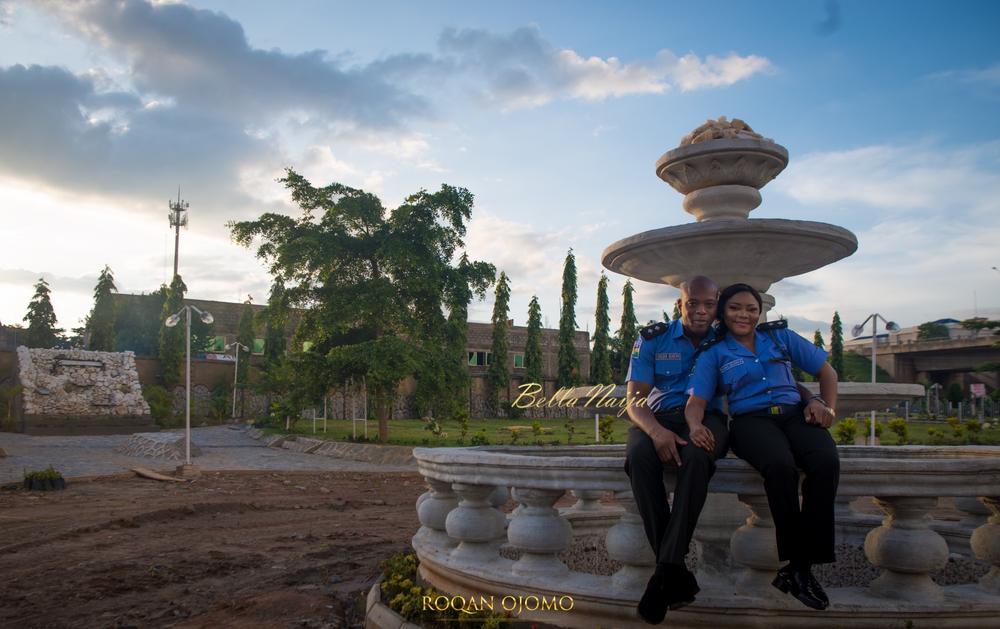 After parade one day, he approached me and introduced himself. We gradually became friends as we had quite a lot in common. One faithful day, he told me about his previous relationship. I advised him on what he could have done differently, in which he agreed with a few of my ideas. After that, we mostly spent our idle times together. He honestly never asked me out.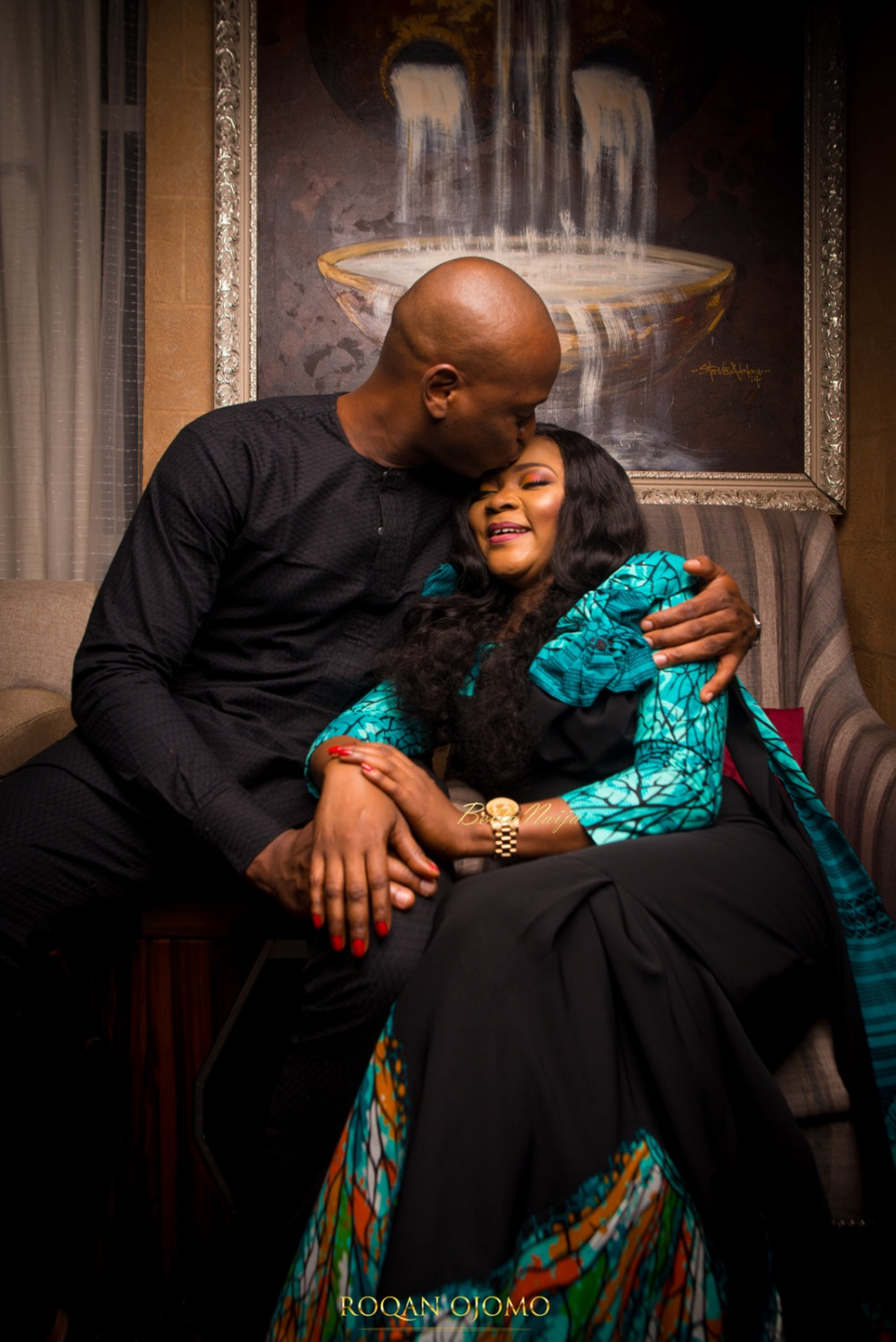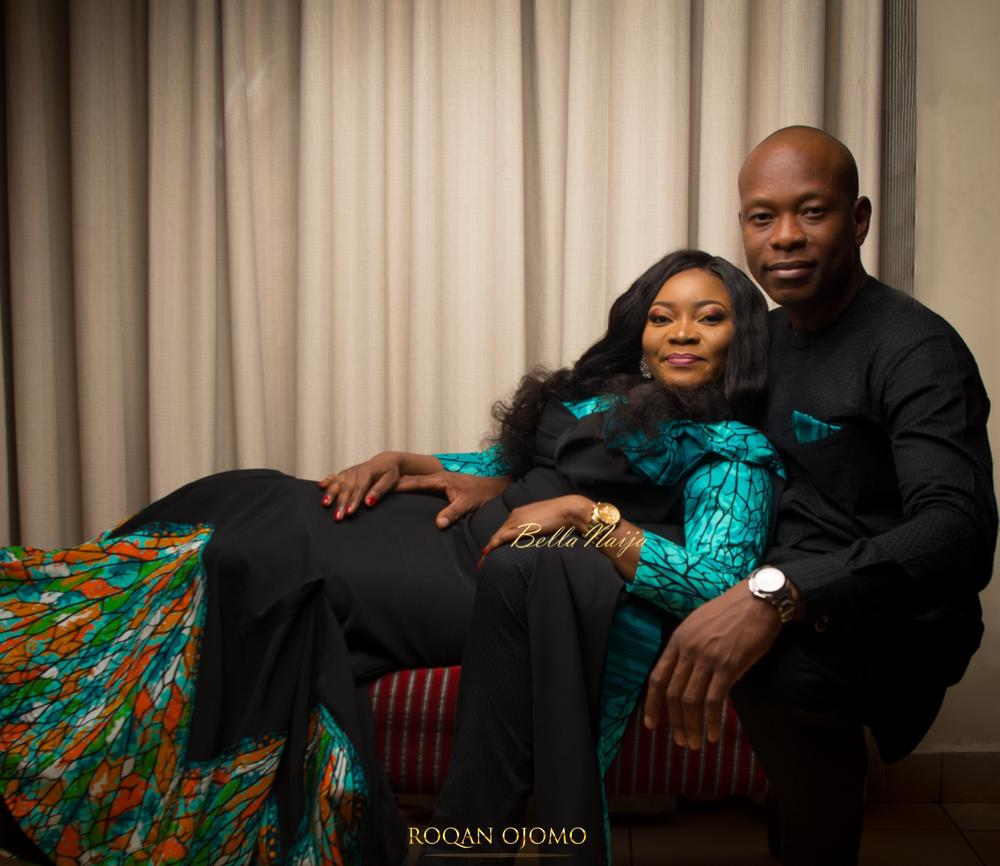 We just got closer after finishing our programs at the academy. I guess we missed each other and basically that is how we started dating. A few people thought our releationship would not last because of our jobs but we love our jobs and most importantly each other. My family likes him and he visits often as he can.
The Proposal
One day, we went out as we regularly did but this time, he drove straight to my house. I was wondering what we were doing there. I asked him and he said "we are getting MARRIED!". That's how he popped the question. We got our parents blessings and here we are.
***
So adorable! Lots of Love from BellaNaija Weddings.