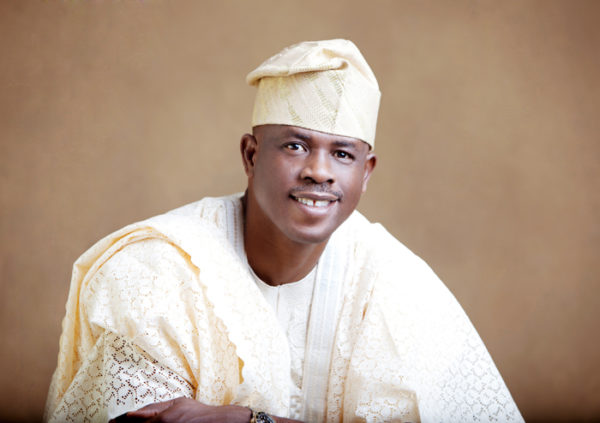 The Nigerian Senate on Wednesday confirmed Musiliu Obanikoro's nomination as minister after repeated deferments.
His nomination has sparked a bit of controversy as he was appointed by President Goodluck Jonathan despite allegations that Obanikoro played a key role in the purported election fraud in Ekiti, Premium Times reports.
The report also states that because Obanikoro is a former senator himself, "the Senate allowed him to 'take a bow and go,' without answering questions, a privilege reserved for former federal lawmakers."
APC lawmakers are said to have responded by walking out of the session in protest.
Obanikoro recently took to Twitter to express his thoughts on his nomination: