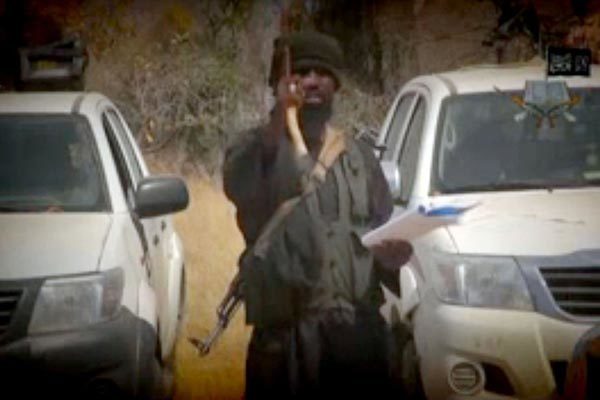 Boko Haram Leader, Abubakar Shekau, has vowed to disrupt the 2015 elections.
He made the declaration in a video released via Twitter on Tuesday, Daily Nation reports.
"This election will not be held even if we are dead. Even if we are not alive Allah will never allow you to do it," Shekau said.
Reports state that despite Shekau's threat, it is highly unlikely that the insurgents have the capacity to disrupt elections happening nationwide. However, the voting process may be difficult to execute in parts of the northeast.