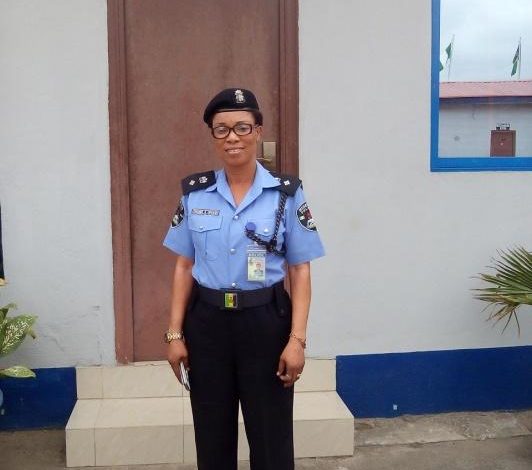 Chioma Ajunwa-Okpara, Nigeria's first Olympic gold medalist, has been promoted to the rank of Assistant Commissioner of Police, Thisday reports.
Ajunwa-Okwara was promoted from the rank of Chief Superintendent of Police by the Police Service Commission at an event at the Police College, Ikeja.
Chioma Ajunwa-Okpara, according to Thisday, also launched a foundation a week ago, aimed at discovering new sporting stars in the nation.
Henry Amike, Director General of Chioma Ajunwa-Okpara Foundation, thanked God for her promotion, saying:
Till date, this is the only lady who has won an individual Olympics Gold Medal for Nigeria and the International Olympics Committee (IOC), has not said otherwise, why she's being ostracized still remains a mystery to some of us.

But thank God the Police Service Commission knows her worth and I think overtime Nigerians will appreciate this great athlete, who played football, jumped and ran for the nation